History:
growing in experience
Since 1942, year which the company Ratera was founded, developing an important job in research and technological development in the Braiding industry and its auxiliary machines.
Due to this effort, Ratera has become a leader company in this field exporting all over the world over 120 countries.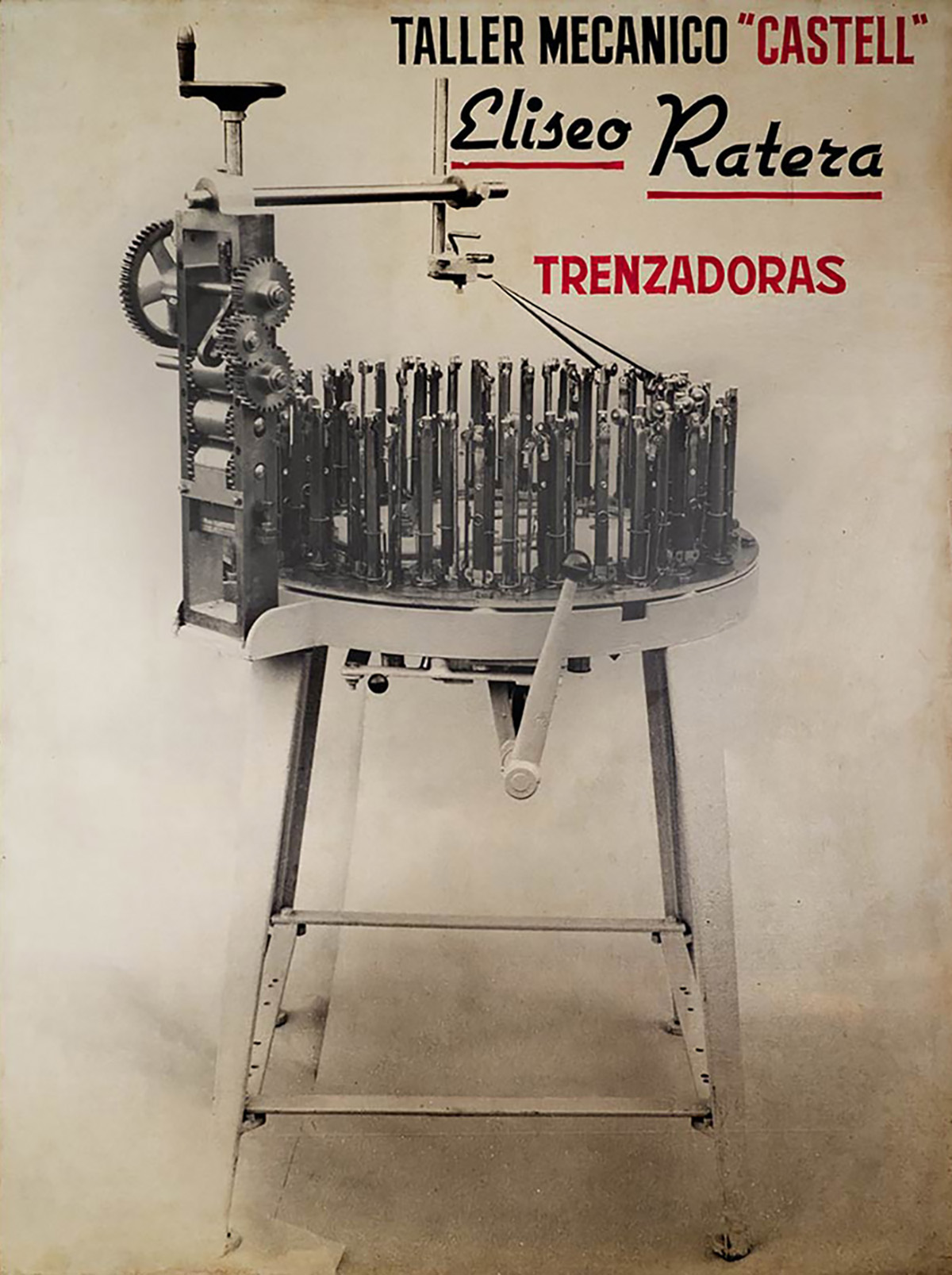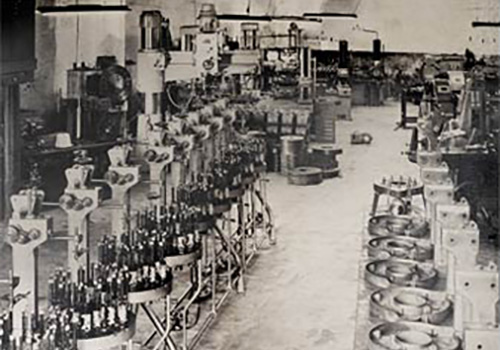 R&D:
Technical office
Adaptability
Ratera keeps developing and improving constantly its products combining the highest technology in design using different computerized systems CAD (Computer Assisted Design) and CAM (Computer Assisted Manufacturing)with a deep knowledge in this field and all the requirements in the braiding industry.
Production and assembly:
offering solutions
We are not just concentrating on one product or service. At Ratera we offer a solution. Thanks to the CAE system (Computer assisted Engineering), we make dimensions simulations, budgets, cost structures and production plans.
Our printing technology 3D, provides a great versatility and facilitates the control of production, meeting each customer's requirements.
Thanks to the process of implementing Lean Manufacturing, we achieve an optimal product in a particular location and an appropriate amount.
A flexibility process and an adaptability to the markets developments.
Worldwide shipping
and logistics
The worldwide size of Ratera is the key of its success: Exporting the 90% of its production to more than 120 countries with a client portfolio of more than 7000 customers.
Producing more than 2,500 machines per year.
The range of our products covers over 320 different models, Ratera tries to cover all the needs of the braiding industry.
Its versatility allows to adapt its models to each customer requirements in particular.
Ratera believes in quality as our cornerstone. This is why we use an integrated system that includes quality management and environmental management in accordance with international regulations.